I hope you all are having a wonderful weekend!
There were so many projects and posts I loved, Here are some of my favorites: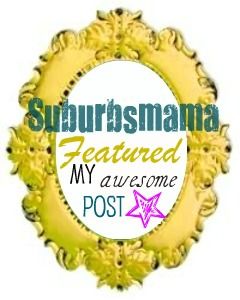 Now its your turn to share something.
Link your crafts, DIYs, recipes, home tours, parties, sewing projects or health/beauty posts. It doesn't have to be a brand spanken new post, just make sure it is new to this blog :)
Stay a while and visit a few links and leave some nice comments.
By linking below, you give me the right to feature your photo and link back to your post.
Thank you so much for coming !